COVID-19 UPDATE
Due to the outbreak of COVID-19 (coronavirus), we have suspended all in-person gatherings until further notice. This includes our Sunday morning worship experience, small groups, events and activities. But while me may not be able to gather in person, we can still gather online. Below you will find all the details you need to stay connected with everything happening at Christwalk Church during this season of social distancing.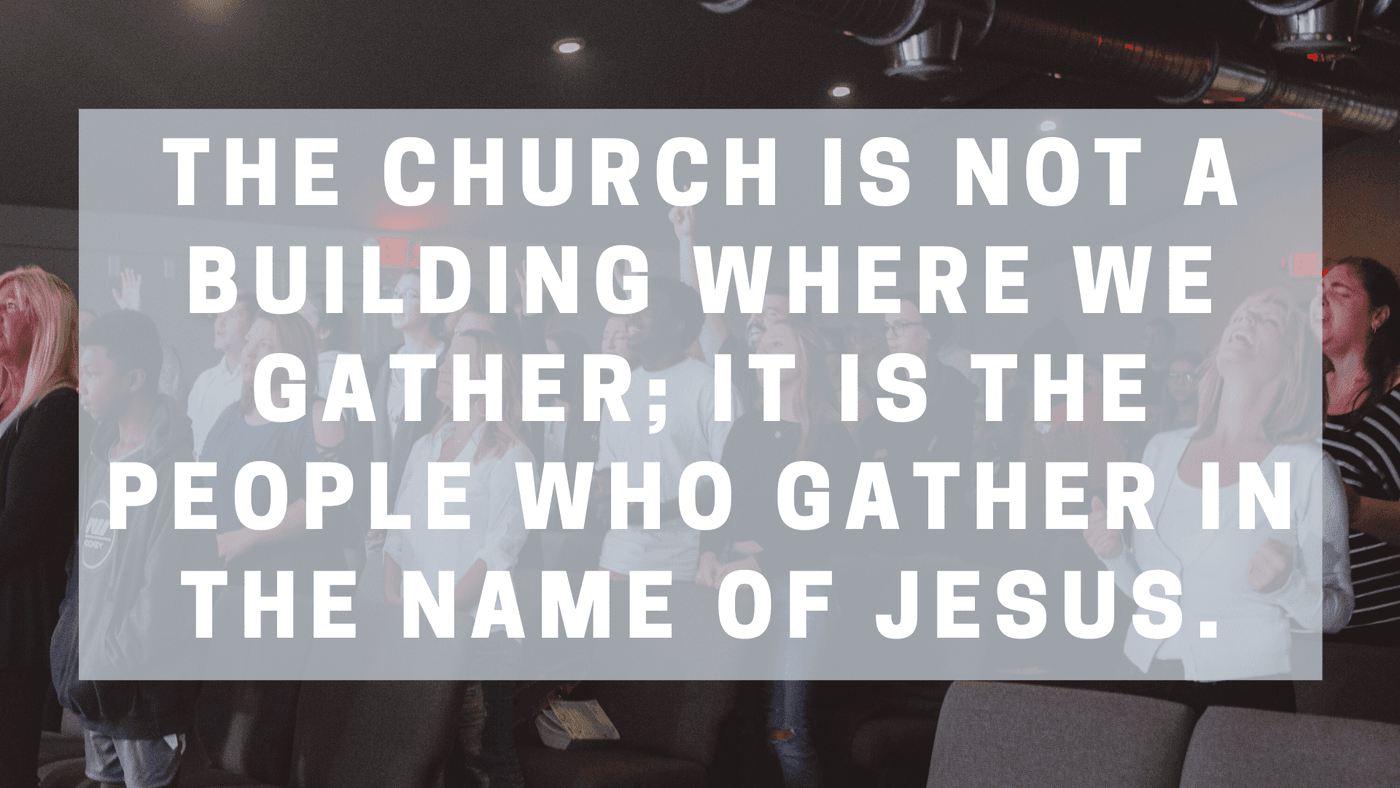 Weekly Schedule of Events
Sunday @ 10:00am + 6:00pm- Worship Experience (stream via Facebook, Church Online + YouTube) and House Church Gatherings
Wednesday @ 7:00pm - Christwalk Youth MDWK Live (stream via YouTube)
Daily: Check our Instagram and Facebook timelines & story feeds for ongoing updates and information
Worship From Home Playlist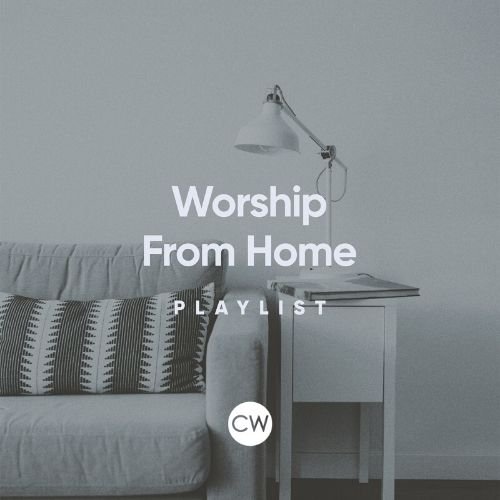 Kidswalk at Home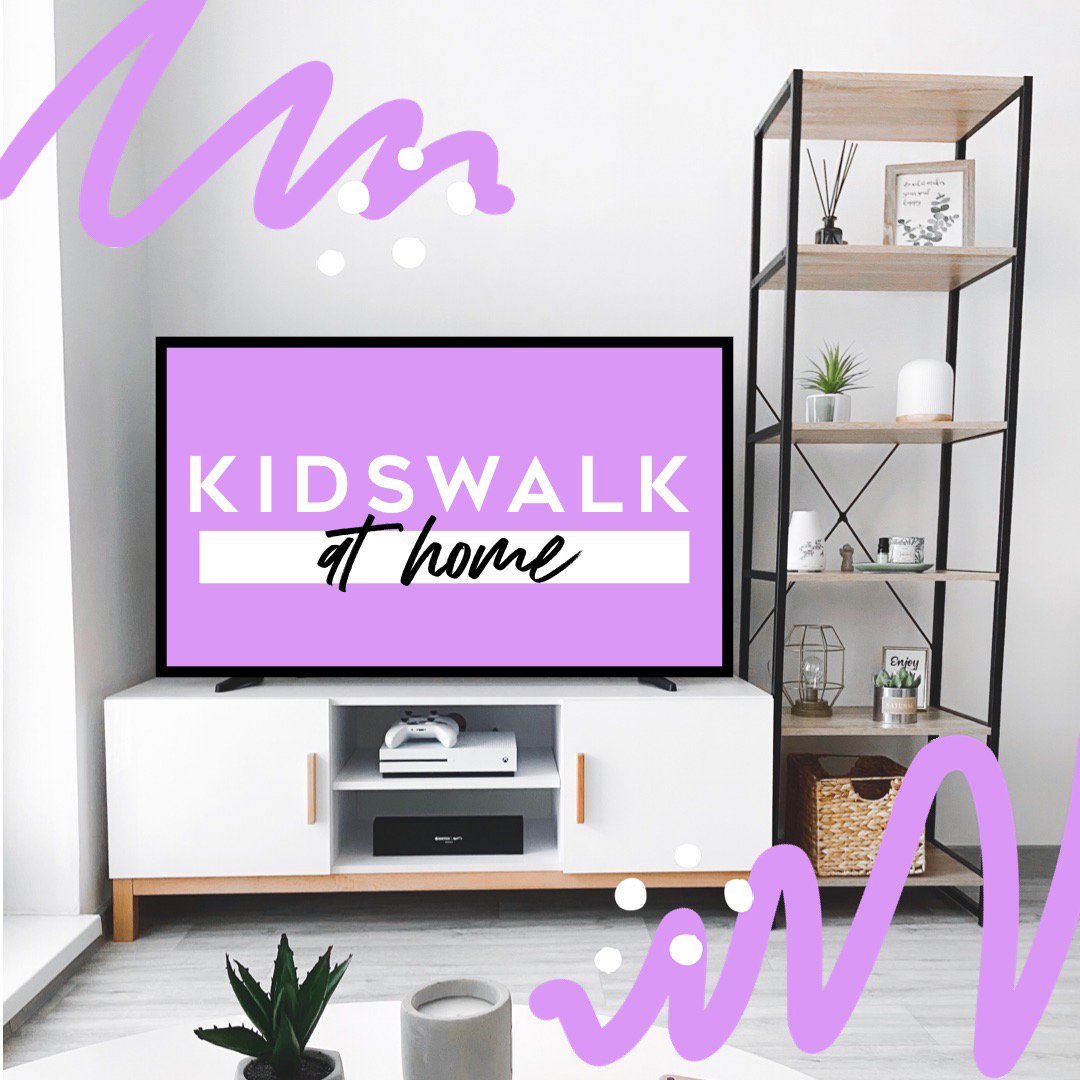 Need Prayer?
New to Christwalk Church?
Text Hello to 904-944-5800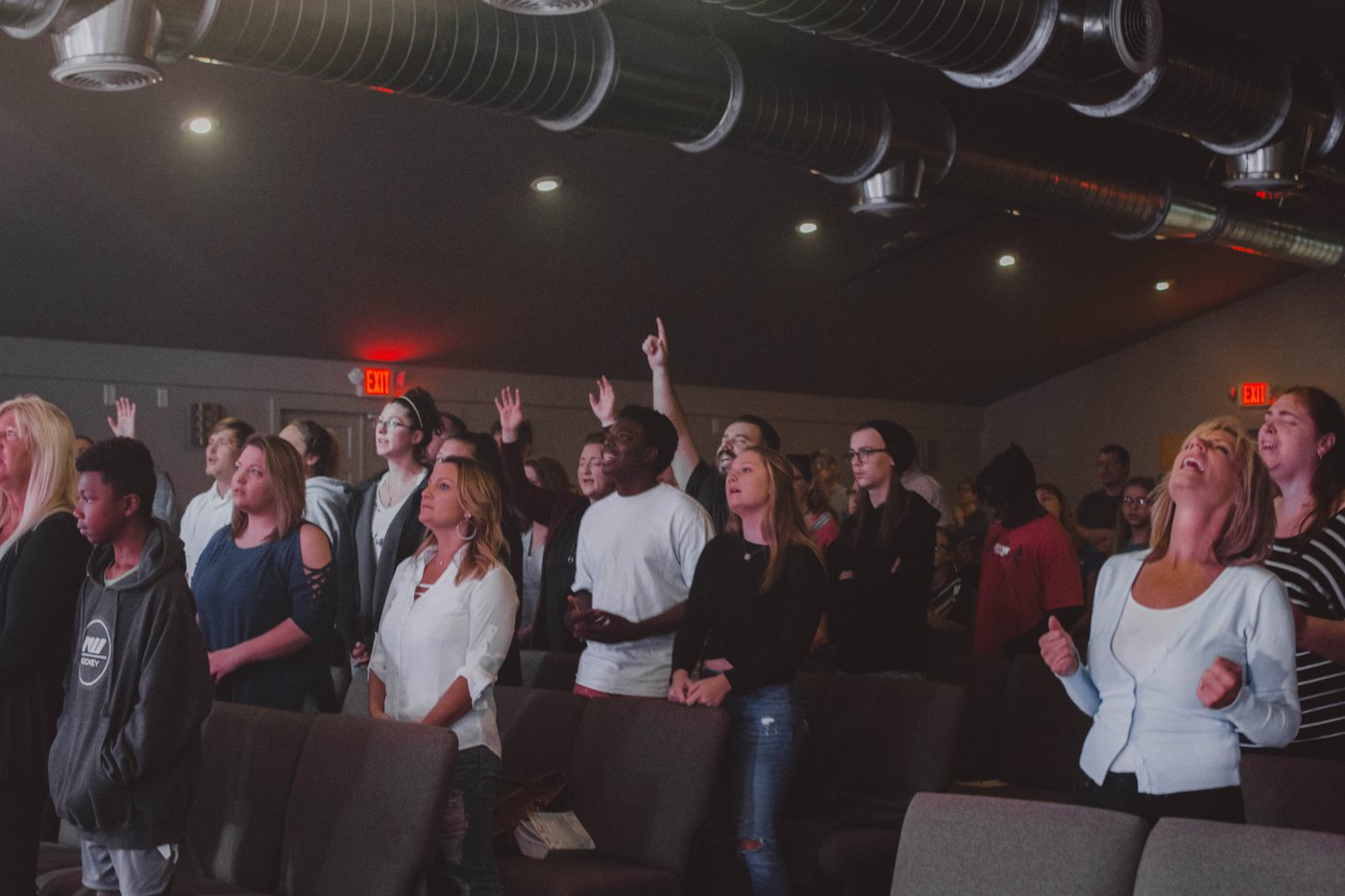 Have other questions or need further assistance?
Give