General Information
WORSHIP EXPERIENCE TIMES & INFO
Adult Worship Experience: Sundays @ 9:15 & 11:00 AM
Christwalk Kids (Birth-5th Grade): Sundays @ 9:15 & 11:00 AM (check-in begins 20 minutes prior to service)
Christwalk Youth (Middle School & High School): Wednesdays at 7:00 PM
LOCATION & DIRECTIONS
Christwalk Church is located on Amelia Island at 2920 Bailey Road in Fernandina Beach, FL.
What can I expect?
HOW LONG IS THE WORSHIP EXPERIENCE?
In total, a Christwalk Church Worship Experience is about 75 minutes in length. The experience begins with our worship team leading the church in music - song lyrics are projected onto screens so you can sing along and/or engage with worship however you feel most comfortable. After the music portion is complete, one of our pastors will share a Bible-based, encouraging, and hope-filled message about Jesus.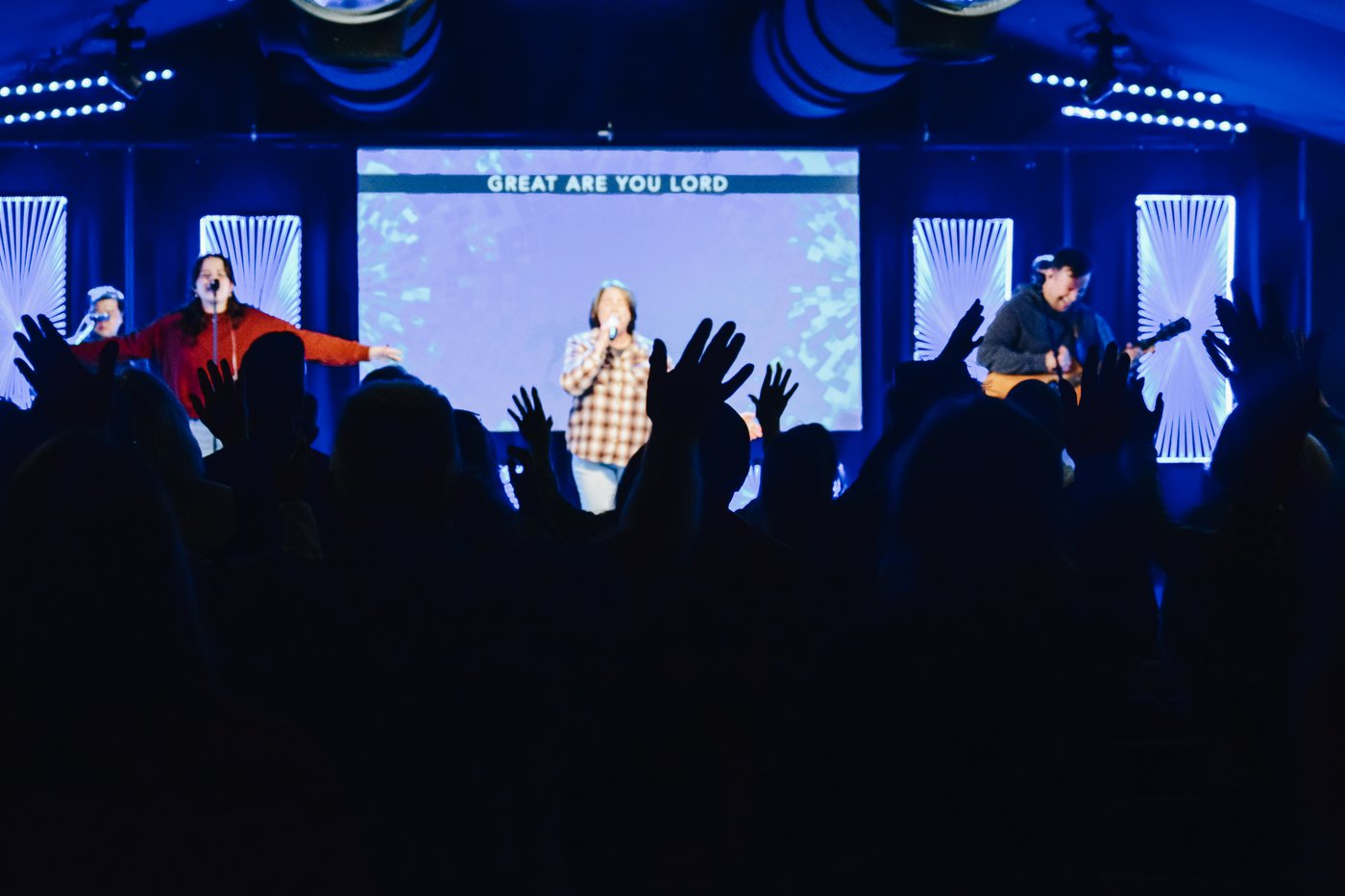 WHERE SHOULD I PARK?
Upon driving onto our campus, our parking team will assist you in finding an available parking space. If you're a first-time guest, we have reserved spots for you close to our main entrance. We also have handicap parking near the main entrance as well.
WHAT SHOULD I WEAR?
We want you to be comfortable. After all, you're coming to church because of things much more important than what you wear. It's not unusual to see people wearing flip-flops, shorts and t-shirts or even jeans and golf shirts. Others may wear their "Sunday best," and that's fine, too. However you come, we'll be glad to have you!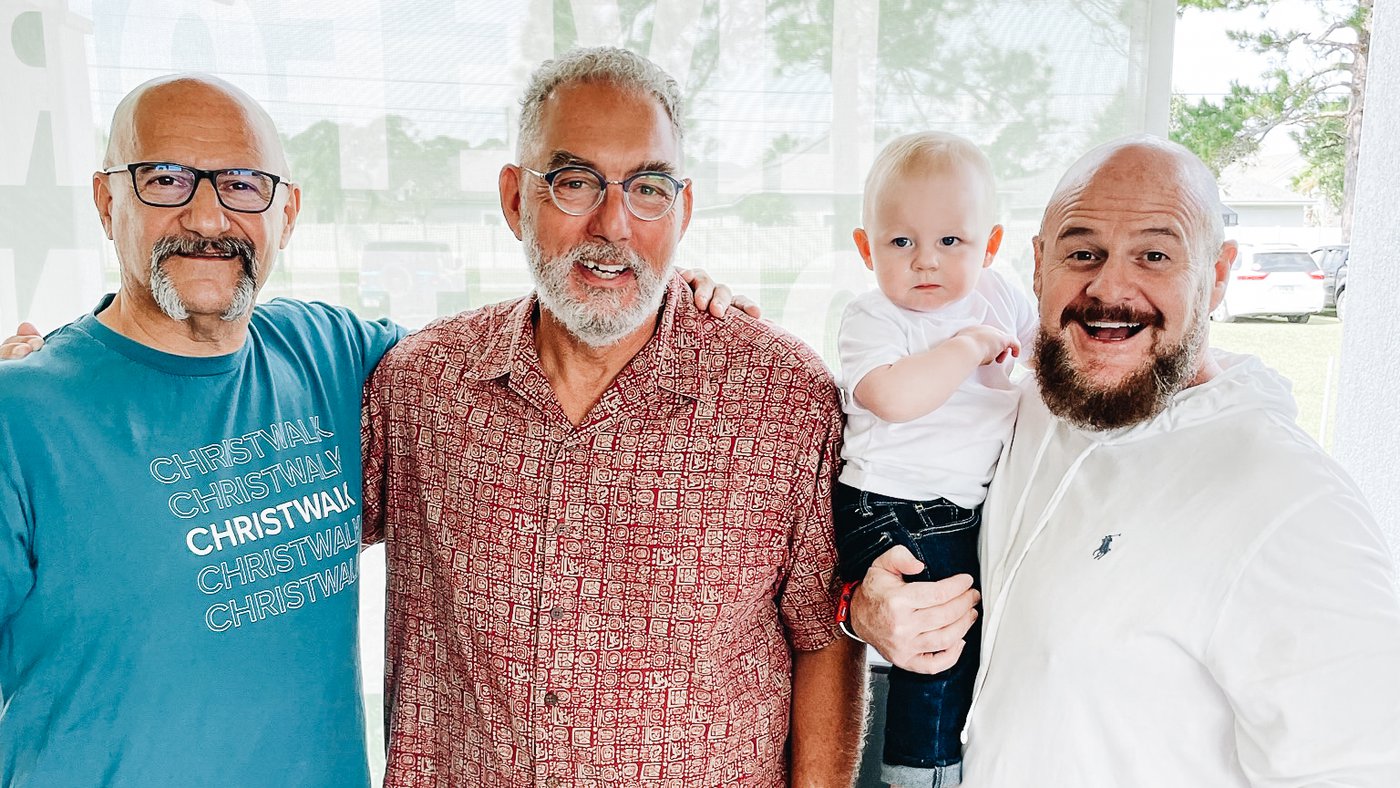 WHAT ABOUT MY KIDS?
We believe that kids should have a blast at church every single week! Our Kidswalk team makes this a priority. The other thing we make a priority is your child's safety. Because of that, we will need to collect some basic information from you when dropping off your child for the first time that will allow you to receive a pick-up tag that matches the ID sticker we'll give to your child. Please note that this will take a few extra minutes to complete, so please plan accordingly. Kidswalk is available for children ages birth through 5th grade.
Let us know you're coming!
Ready to check out Christwalk in person? We can't wait to meet you! Simply click the button below to fill out a short form and then make sure to stop by the big green "Next Steps" tent and help us connect your name with a face! See you soon.